Did you also notice the incoming international investors who are injecting big amounts of money into our local startups? We wonder what these foreign millions mean for the local market ― if anything at all… Some good food for thought in this month's newsletter.
---
We are becoming mature, ladies and gentlemen
$654 million. The volume of venture investment in the Middle East in 2020. That's what made it a record year.
$959 million. The volume in H1 2021. Almost a billion dollars was poured into 241 startups across the region. The record volume of 2020 was surpassed.
$415 million. The largest ever investment into a MENA startup, announced on July 1st (Kitopi). So far, the total investment volume for 2021 is $1.38+ billion. What's next?
Well, our local startups definitely don't suffer from lack of capital these days. We see deals happening on a daily basis because the process got faster. Everyone you want to pitch to is available on Zoom in a matter of days, sometimes even hours.
But what does the recent influx of big, international VC money into the region mean? Let's take a quick look at some of the recent deals (timeframe April-July 2021).
the region's largest pre-Seed round to date (Telda) (also the 1st investment of Sequoia in the region)
the region's largest Series A round to date (Tamara)
the region's largest ever startup investment to date (Kitopi)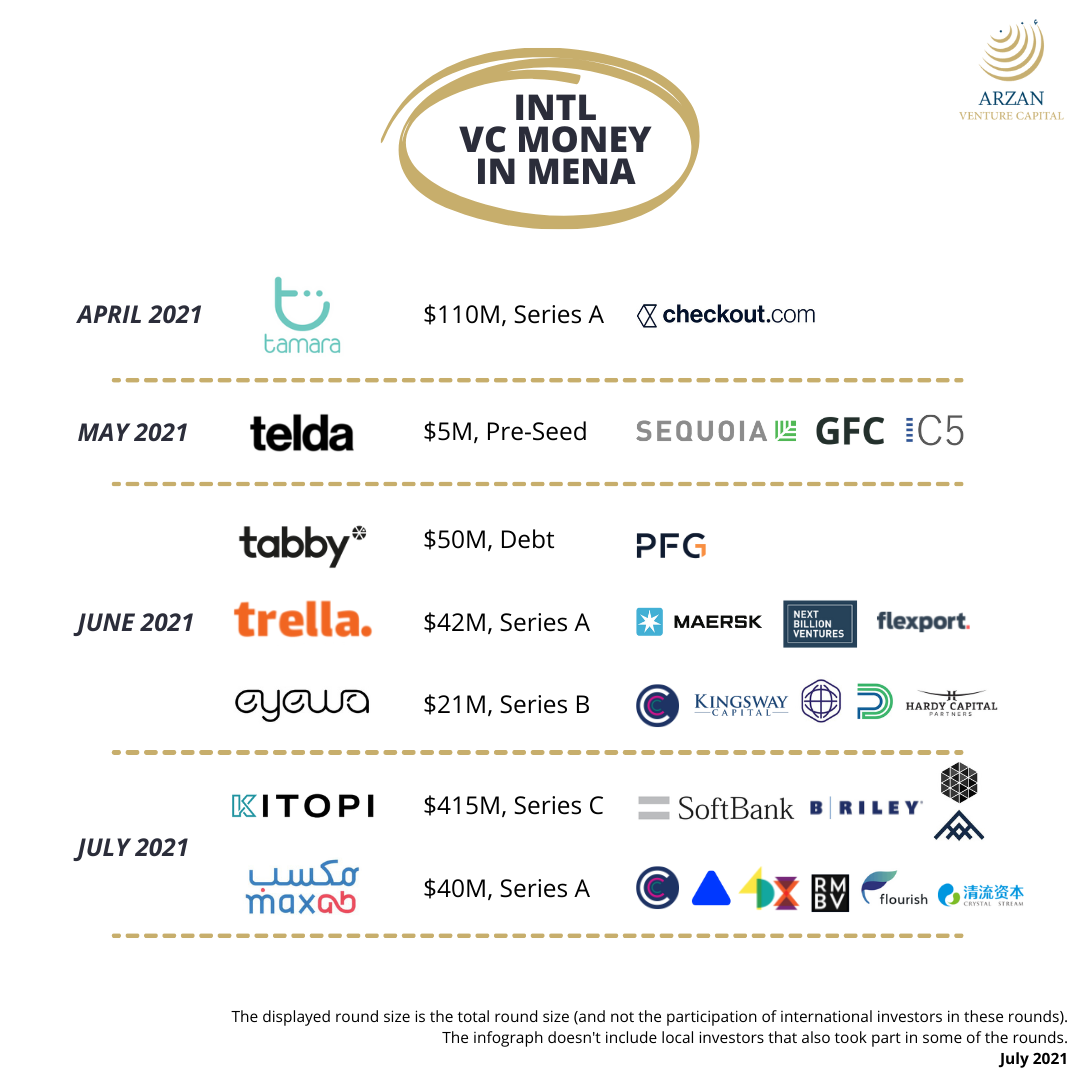 The fact that the international investors no longer only eye the region from the outside but they're increasingly participating – if not leading – the rounds means that the market is certainly attractive and poised for growth. And maturing.
These investors may not have had an active strategy to focus on the region in the past, but they're surely working on it now. And, while previously they'd be deploying in Series C or later, right now they're shifting their attention towards earlier rounds. They're also focusing on co-investing along with local funds because this will help strengthen their footprint in the region. Kitopi is the first investment of SoftBank's Vision Fund 2 in a MENA-based startup. The first of probably many more to come.
What should be in it for the startups (apart from money) is an access to a large pool of global managerial (and C-level) know-how. What should be in it for the market in general is a more informed valuation and, hence, better valuation validation. Or is that my wishful thinking? In my previous experience, I have seen international VCs investing small tickets (relatively) with very minimal due diligence. This can hurt the ecosystem.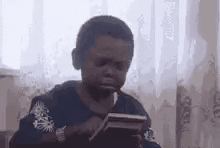 We can all agree that the recent big rounds are skyrocketing the total value of investments in the region, and I noted above that the presence of international investors should render a better valuation validation, but – food for thought – could these new players actually be contributing to the already-established precedence of overvalued rounds?
Also, the big rounds may push some startups very high up while leaving others on the ground. This could cause less competitiveness in the ecosystem as the startups with smaller valuations might not be able to keep up with the chosen few in the long run. On the other hand, if a startup raises more capital, it will be forced to grow much faster to reach the expected valuation by the next round, and that may cause unnecessary pressure on the team. In an opposite scenario, when the startup doesn't get the luxury of big cash injection, the team will work harder to enhance its tech and core offering.
In all cases, the growing presence of international investors in our local waters is a sign of maturity of our ecosystem. We're at the end of our teenage years.
TL;DR (too long; didn't read)  
We took a look at 7 distinct founding rounds that happened since April until today. They include the region's largest pre-Seed and Series A rounds as well as the region's largest ever startup investment to date. Tamara, Telda, Tabby, Trella, Eyewa, Kitopi and MaxAB. What unites them is the growing footprint of international investors. And we believe that this recent influx of big, international VC money into the region means that the local ecosystem is nearing its maturity.
Family Postcard
Swvling in Saudi
Swvl expanded to Saudi Arabia, which makes it its sixth market following Swvl's success in Egypt, Kenya, Pakistan, Jordan and the UAE.
Yumm awards
MUNCH:ON was awarded 'Best Food App of the Year' by Entrepreneur Middle East.
Fashion awards
Mejuri was named Accessory Designer of the Year at the Canadian Arts & Fashion Awards (CAFA), the biggest night for Canadian fashion.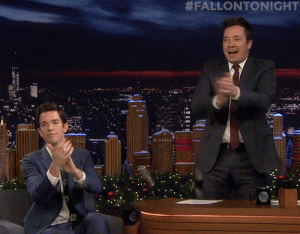 On Asharq News
Fatura's Co-founder & COO Ahmed Anwar spoke to Asharq News الشرق  about Fatura's expansion strategy and the upcoming milestones.
Main sponsors 😎
Qoyod partnered with Riyadh Chamber of Commerce & Industry as the Main Sponsor of Riyadh Commerce Magazine (June 2021 issue).
Latest Jobs @ ArzanVC Family
Country Manager at TruKKer (Muscat)

User Acquisition Manager at Tamatem (Amman)

Product Manager at Qoyod (Cairo)

Performance Manager at Swvl (Cairo)

Sales Lead (Sr Corporate Sales) at Swvl (Cairo)

Growth Specialist at Fatura (Egypt)
Enjoy the Eid break!
Hasan



    Received this from a kind friend? You can subscribe to our newsletter too.
---
Copyright © 2021 ArzanVC, All rights reserved.

Want to change how you receive these emails?
You can update your preferences or unsubscribe from this list