The world's most advanced last mile delivery platform
Onfleet helps businesses around the globe power their deliveries. Our mission is to make last mile delivery efficient and delightful.
Onfleet makes it easy for businesses to manage and analyze their local delivery operations. Our product includes intuitive smartphone apps for drivers, a powerful modern web dashboard for dispatchers, and automatic notifications and real-time tracking for recipients.
Onfleet powers millions of deliveries every month, for thousands of businesses around the world across a range of industries from grocery and prepared meals to pharmacy, flowers and furniture.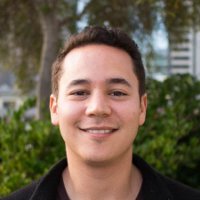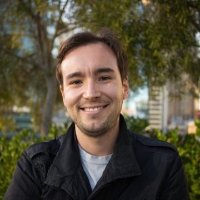 Mikel Carmenes Cavia
VP Engineering