Bellgram helps business people to be more productive by enhancing the conversation experience with the customer before, during and after the phone conversation. They collect all relevant conversation data, index it and make it searchable. They use historical data for our predictions and suggestions.
Bellgram believes that voice conversations are still one of the most powerful forms of communication for a business. Today's mobiles devices have missed out on the latest digital revolution when it comes to actual phone conversations. Bellgram is fixing that.
Bellgram's mission is to augment the conversation experience of business people and make it intelligent and useful. We apply machine learning and artificial intelligence to make voice and text conversations more intelligent and useful.
Bellgram's team is hard at work to create real time intelligent tools to assist the caller with information and services that make the conversation indexable, searchable and hence more productive.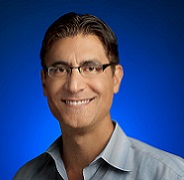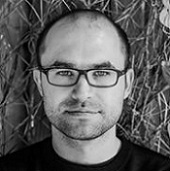 Andrew Mormysh
Co-founder & Software Engineer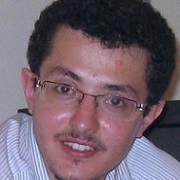 Michel Aoun
Co-founder & Software Engineer