Student management with instant insights to personalise education delivery.
Re-imagining education evaluation feedback.
Reportcard is a design-driven intuitive student management systems. It is a coherent system where student information can be organized, systematically analyzed and operations automated. Reportcard interfaces with administrators, teachers, parents and students to keep everyone aligned of the educational efforts. Furthermore, we are applying machine learning algorithms to identify student interests and competencies with increased accuracy.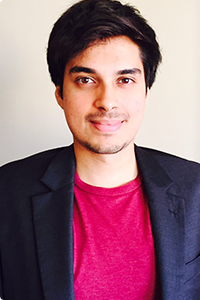 Suraj Talreja
CEO
A Chartered Account and innovation enthusiast. Suraj spearheads design, finance and strategy. Previously, co-founded soundtrot.com and managed strategy and key accounts for Zomato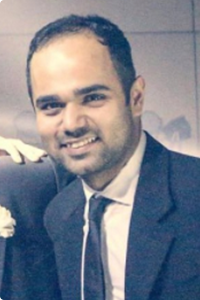 Nitin Nandwani
COO
Nitin plans and manages operations and customer relationships. Previously, he successfully developed business for a FMCG company along with profitable expansion to China and Oman.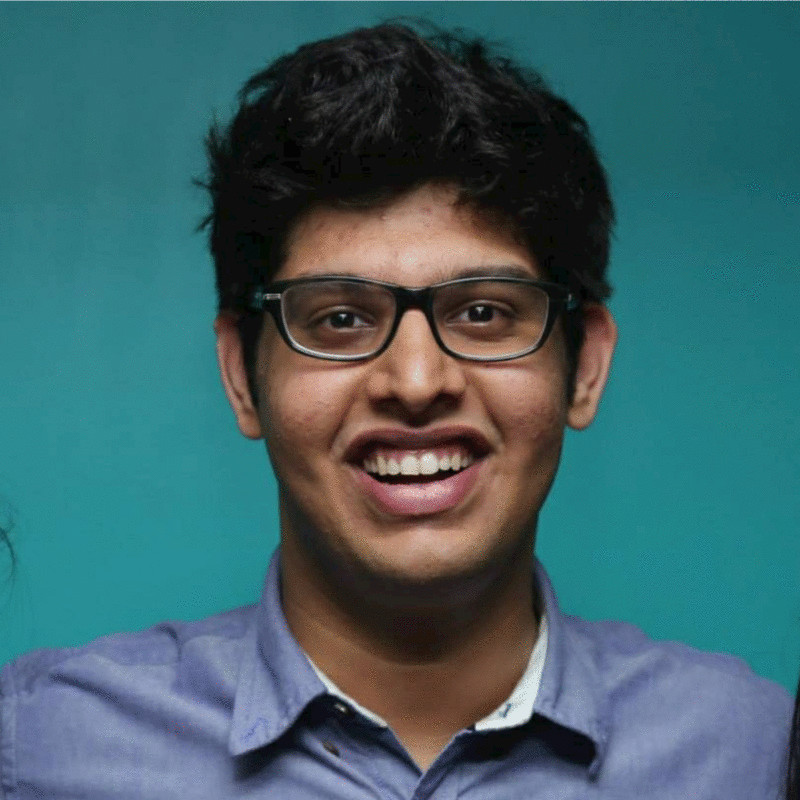 Anuj Chhabria
CTO
Anuj strategizes and optimizes our technology. When not saving the world with his tech solutions, he can be found experimenting with Rolie (a bot). A qualified CFA; started his first profitable business at the age of 16.