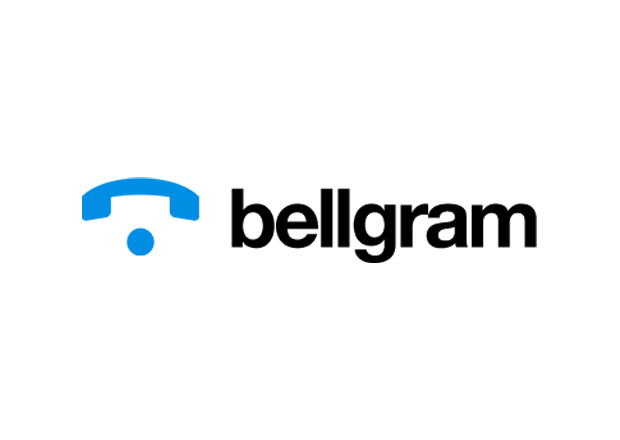 Bellgram is a "business phone as a service" that is connected to your enterprise systems (CRM, employee directory, etc) that logs customer interactions, saves time for salespeople and provides real-time visibility to management.
Bellgram was built to accommodate team mobility and the modern workplace.
Each person in the company chooses a business phone number that works across all their devices. No need to have a desk phone or to carry two devices.
Bellgram works in both native and VOIP mode so you have the maximum and cheapest coverage whether you are local or traveling. We built a modern and easy dashboard for provisioning accounts, controlling access and monitoring usage.
The team is founded by ex-Googlers with a strong product and engineering background. William spent his early 8 years at Google in engineering and product management and spent the last few years building strategic partnerships with mobile operators. Andrew and Michel assumed core technical positions in Google engineering.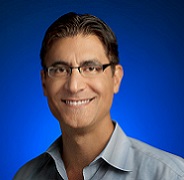 William Kanaan
Co-Founder & CEO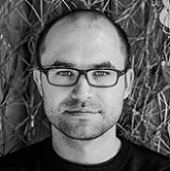 Andrew Mormysh
Co-founder & Software Engineer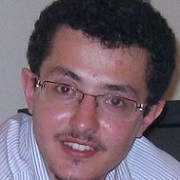 Michel Aoun
Co-founder & Software Engineer
Bellgram team is looking for stellar performers, if you believe you are one of them, please send your resume to info@bellgram.com